Kona Hawaii's best massage & aquatic bodywork
About Us
Welcome to Kona Hawaii Massage
At Kona Hawaii Massage, we are a team of seasoned licensed therapists with our own studios.
We offer a range of holistic bodywork from all along the coast of West Hawaii.
Most of our team has been in practice for over 5-10 years, blending their skills leaving you feeling centered, grounded and reconnected with yourself.
We also are available for outcalls and retreats on any of the islands, with respect to Covid safety.
We kindly ask that Vaccine and Covid related conversations/questions are kept out of our sessions so that all positive energy can flow into your session.
All therapists have the right to their medical privacy to not answer Vaccine and Covid related questions. Please do not book if you feel uncomfortable or may cancel.

The founder, Evita Huapaya, specializes in Aquatic Bodywork, also referred to as: Watsu, Aquatic Integration, Healing Dance and HD Underwater. If you have a heated, shallow depth pool Evita can come to you.  Click here to learn more about Aquatic Bodywork.
She is currently healing from an injury and is not available for massage bookings until recovered. Check out her Profile below for more of her Massage & Watsu treatments for this April 2022 on..
We also are available for outcalls and retreats on any of the islands, with respect to Covid safety. Outcall fees to Kohala or anywhere north of downtown Kona are $100 with a 2 booking minimum. We are available to do outcalls for families, couples, weddings, honey/baby moons to come solo or as a team of 2 therapists, if you are in a BnB or timeshare.
Cancellations are WAIVED WITHIN 24 hours up results of a positive Covid test. Mahalo!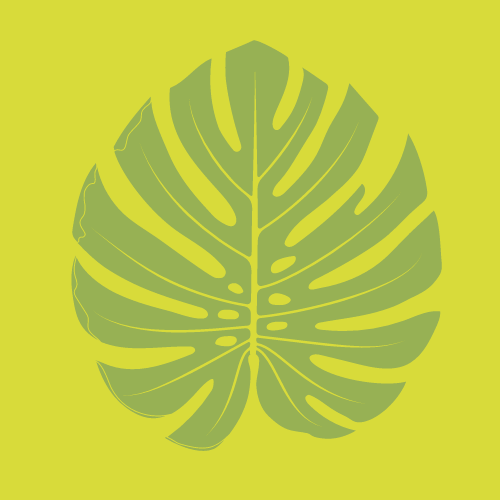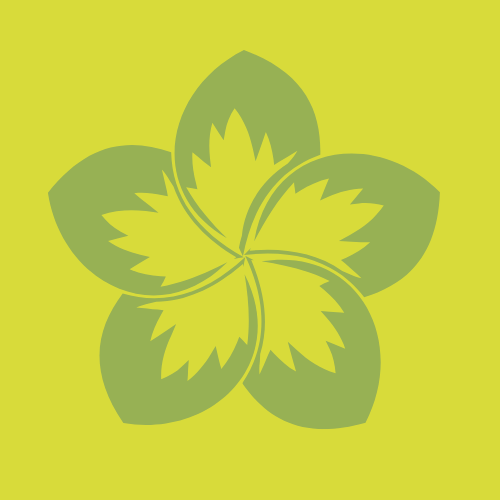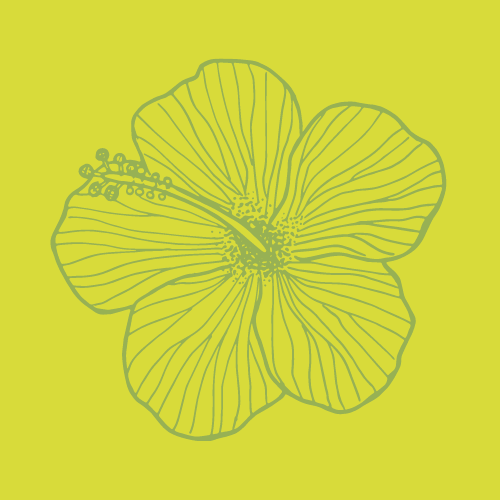 Meet Our Featured Therapist
Evita Huapaya
Evita has established her Massage & Bodywork since 2002. Her treatments encompass the body, mind and spirit as one. She has a versatile range of modalities that help to restore ones' natural state of balance. Evita is available for Lomi-Lomi, Nuero-Structural Bodywork, Swedish, Deep Tissue/Myo-Facial Release, Sports, Pre & Post Natal Massage or Watsu. Upon request she can also integrate elements of A-shiatsu (barefoot shiatsu), Reflexology, Face/Scalp Massage, or Cranial-Sacral within her sessions. Her specialty is within the realms of waterwork, AKA Watsu, Aquatic Integration, Healing Dance (above and below water). If you have a shallow, heated pool in your home she is available for outcall. 
Seeking Therapists
Do you dream of having your own private practice, but feel overwhelmed by the marketing, self promotion & other various tech hurdles? Let us do that for you. If you'd like to join our network of exceptional bodyworkers in West Hawaii, please get in touch.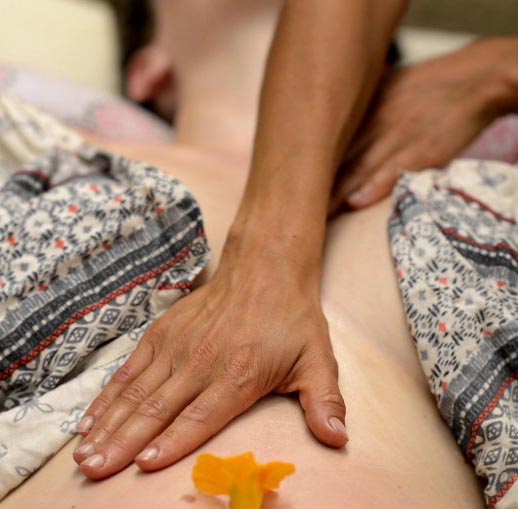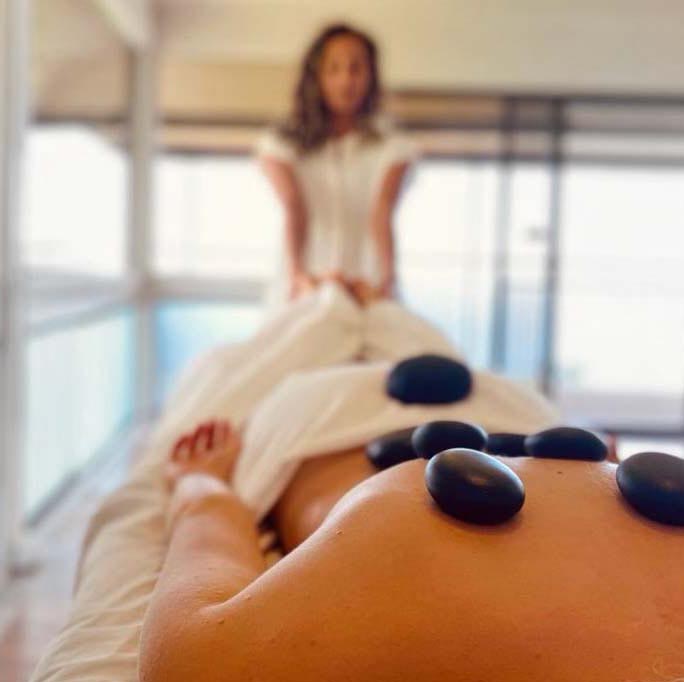 Our Story
Whether you are on vacation or are locally based and are seeking quality bodywork, we know how important it is to trust the services to know what you're getting.
We know all too well the challenges with finding someone you can trust.
And if you're a massage therapist looking to establish your own practice, but have a hard time with marketing or if you're looking for extra work, we are allso here to help you get established in the community.
Kona Hawaii Massage is a referral based massage business with a focus on creating a strong local network to support all of our therapists to focus on what they do best – heal the body through touch.
We value quality over quantity, we value our people, and our commitment to creating a healing & supportive atmosphere so you get the most out of your session. Our intention here is to creative a supportive environment that encourages everyone to thrive.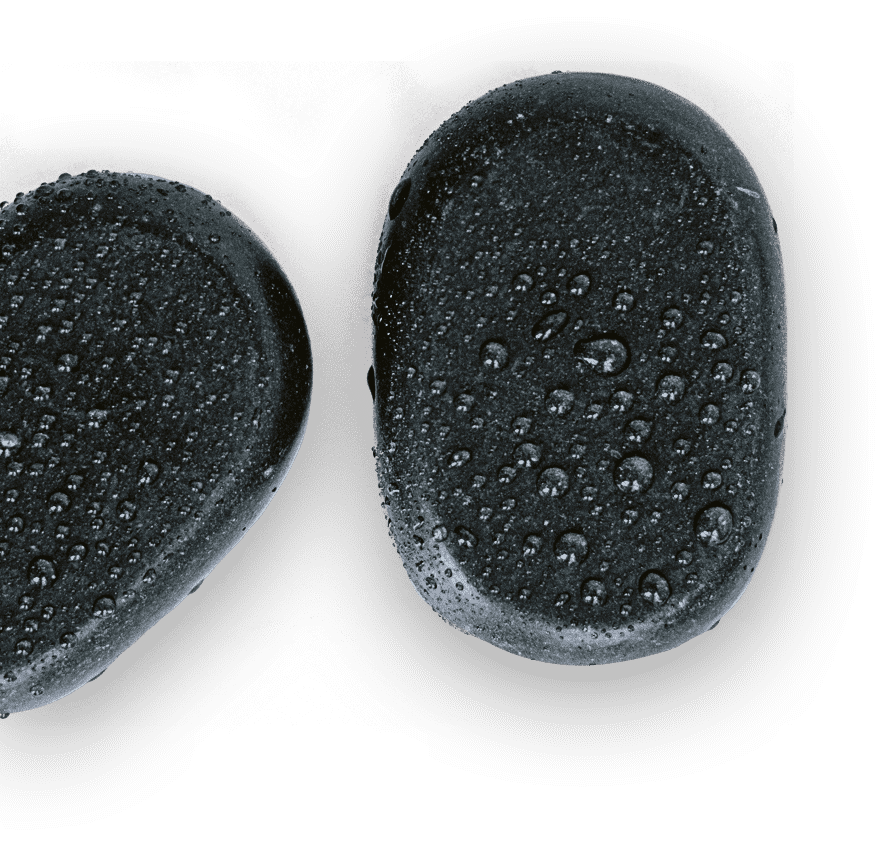 Testimonials
What They Say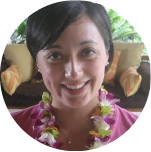 "We booked both 90 minute massages and the watsu water treatment.  Evita's treatments were some of the best we've ever had.  The watsu treatment was incredibly calming ams centering (our first time trying it) and the massages were incredible.  She took her time addressing every muscle group, used great essential oils and aromatherapy and the scalp and face massage at the end were the icing on the cake.  She was operating out of the Mermaid Dreams Bed and Breakfast which has this beautiful tropical retreat vibes – lush foliage and flowers, tiny green  and more.  Would highly recommend  – we will look up  Evita again the next time we're on the Big Island!"
– Emily W.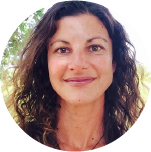 "Amazing & therapeutic bliss! I cannot express enough gratitude for Evita's magical touch! I have had many massages over the years and found hers to be the best on the island! she integrates multiple modalities and has such a healing touch. I had suffered from various issues and she is very conscientious towards making sure I'm always comfortable! I feel amazing every time!"
-Jennifer C.
"I received a deep tissue massage from Evita. It was unlike any other massage I have had. Evita takes the time to ground into her space and the Earth and allows the client to intuitively tell her what the body needs. She found my spot!!!  And what followed was an amazing release of the actual muscles in my neck but what I found to be the most profound was the emotional release. I had a massive emotional shift during our session, and felt safe and comfortable to let it go while Evita was holding the space for me. She used breathing exercises and hot stones as well as your normal massage techniques to guide me through my own experience. I would recommend Evita to anyone who is ready to receive and go deeper!"
– Ellen K.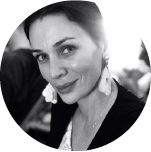 "Evita is an amazing therapist. The first water "dolphin dance" session I had with her was one of the best healing practices I ever had. I felt like I was in my mother's womb while floating in the water and felt a different much happier person by the end of the session. I also had a regular massage session with Evitta and was so stressed at that time- her hands worked magically on my body and restored my well being. I could feel she enjoys her work. She is one of those massage therapist that can feel client's needs and her hands know how to touch to heal."
– Irina C.