The Best Place to Find a Massage!
Servicing Kona & South Kona, Hawaii
Hours:
Kona Hawaii Massage
M & Tu   |   9am – 4 pm
W   |   1pm-6pm
Sa  |  9am-6pm
Friday / Sunday
By Appointment Only
TXT 808-365-2249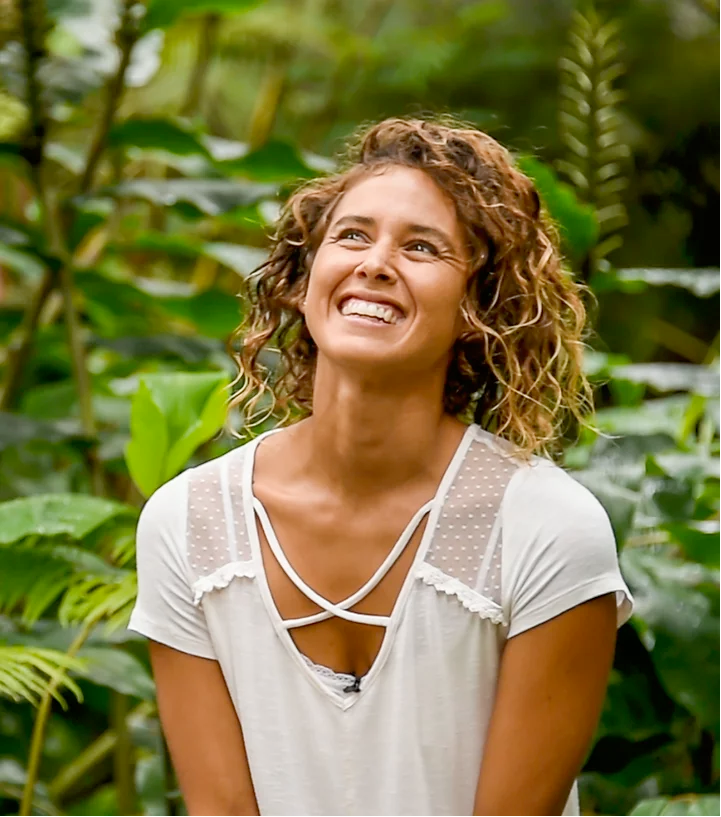 Evita Huapaya
Evita has established her Massage & Bodywork since 2002. Her treatments encompass the body, mind and spirit as one. She has a versatile range of modalities that help to restore ones' natural state of balance. Evita is available for Lomi-Lomi, Nuero-Structural Bodywork, Swedish, Deep Tissue/Myo-Facial Release, Sports, Pre & Post Natal Massage or Watsu. Upon request she can also integrate elements of A-shiatsu (barefoot shiatsu), Reflexology, Face/Scalp Massage, or Cranial-Sacral within her sessions. Her specialty is within the realms of waterwork, AKA Watsu, Aquatic Integration, Healing Dance (above and below water). If you have a shallow, heated pool in your home she is available for outcall.
Hours:
Saturday   |   9am-6pm
Monday & Tuesday   |   9am – 4pm
Wednesday   |   2pm-6pm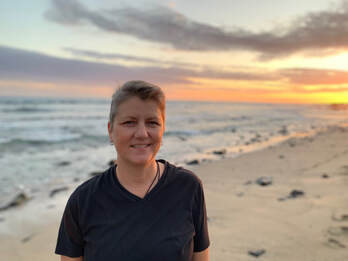 Tomi Knutson
Hello, my name is Tomi Knutson and I'm an LMT specializing in Craniosacral Therapy for all ages, Manual Lymph Drainage and Family Constellation Work.  I fell in love with Big Island during a sabbatical from my Oakland practice back in 2013.  Last year, I decided to follow my heart and moved to Kona. 
Over the last 20 years of working with others both as a Craniosacral Therapist and formerly as a Birth and Postpartum Doula, one thing is clear – we each carry within our bodies, minds and hearts all we need to heal and grow into the magical beings we are meant to be.  All that's needed is the patience to listen and the willingness to Touch In and collaborate with what our innate wisdom is sharing with us. We each have our own healing journey to follow, and I would be honored to accompany you on yours. 
Hours:
Thursday 5-9pm
Saturday 10-5pm
Out-Call Hours:
Mondays 10-6pm
Tuesdays 1-6pm
Wednesdays 1-6pm
Fridays 10-6pm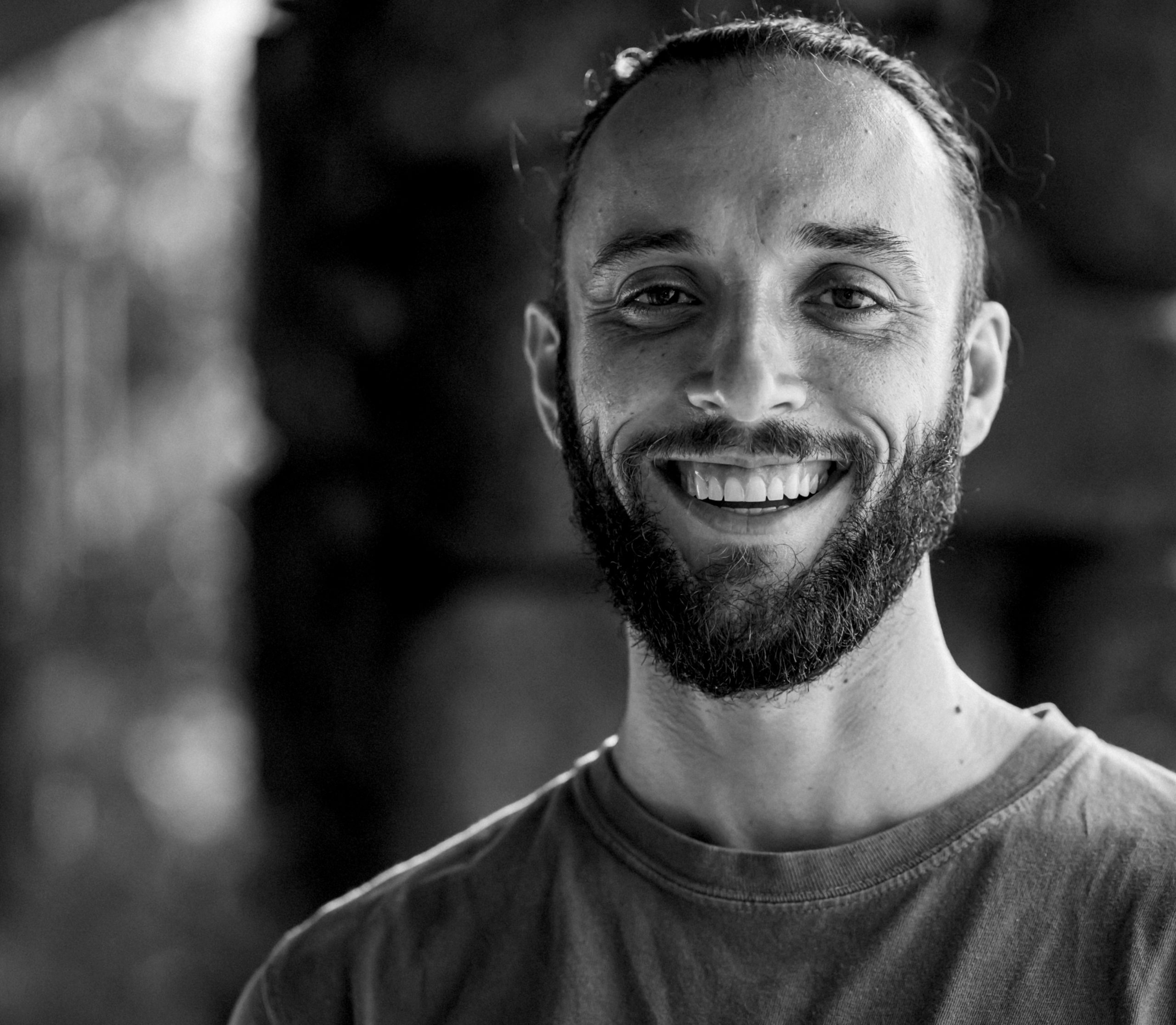 Kaliko Michael Leal
Kaliko's divine sense of Intuition, along with knowledge of the bodies structural integrity allows him to provide clients with a powerful healing experience, making him a talented massage therapist. Trained in trigger point therapy and myfascial release, he can help to relieve pain and dysfunction. Through his journey into the meditative art of lomi lomi, Kaliko shares a nurturing touch incorporating deep and light full body effleurage to deepen ones trust and relaxation; allowing people to release stress and tense easily and safely.
Book Kaliko at his Kailua-Kona Location:
The Lotus Center Spa
75-5852 Ali'i Dr.  Suite 156
Kailua Kona, HI 96740
Welcome to
Kona Hawaii Massage
Bodywork for Healing & Wellness
Kona Hawaii Massage offers quality holistic bodywork from exceptionally seasoned and licensed therapists in West Hawaii on The Big Island. Covering Kona, South Kona and soon Kohala, our therapists have their own studios offering unique modalities including: Neuro-structural Bodywork, Restorative Swedish, Deep Tissue, Pohaku Lomi-Lomi, Cranial Sacral, Reflexology, Mini-Facials, Aquatic Bodywork, & Face & Scalp Massage.
For couple's massages, retreats, events, and outcall services – please send us an email so we can better accommodate your needs.
COVID DISCLAIMER
*Due to the close nature of massage therapy, aquatic bodywork, and facial treatments, there are enhanced protocols in place for these treatments. Cancellations are WAIVED WITHIN 24 hours up results of a positive Covid test. Otherwise, a minimum 24 hour notice must be given to cancel or amend any reserved appointment. If less notice is given, 100% of the full treatment price will be charged. Missed appointments without proper notice are subject to the full treatment price. All durations for bodywork incorporate 15 minutes integration time to ease in and out of treatments and cleaning. We kindly ask that Vaccine and Covid related conversations & questions are kept out of our sessions so that all positive energy can flow into your session. All therapists have the right to their medical privacy to not answer Vaccine and Covid related questions. Please do not book if you feel uncomfortable or may cancel.
Please make sure you arrive at the correct location as your booking confirmation email, as therapists all work at their own locations.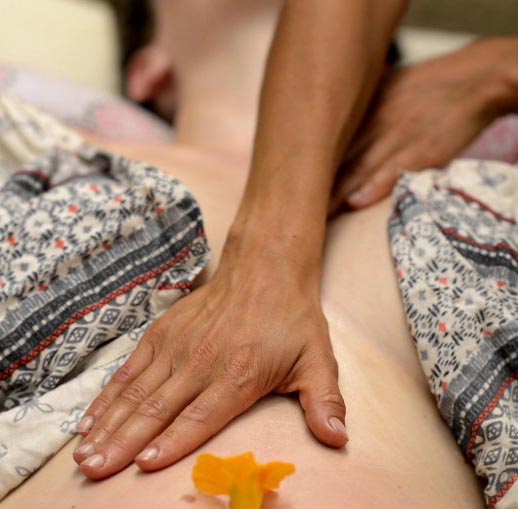 Inviting Therapists to Join Us
Do you dream of working part to full time out your own private practice, but feel overwhelmed by the marketing, self promotion & other various tech hurdles? Let us do that for you. If you'd like to join our network of experienced licensed bodyworkers in West Hawaii, please get in touch!
Testimonials
What They Say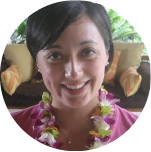 "We booked both 90 minute massages and the watsu water treatment.  Evita's treatments were some of the best we've ever had.  The watsu treatment was incredibly calming ams centering (our first time trying it) and the massages were incredible.  She took her time addressing every muscle group, used great essential oils and aromatherapy and the scalp and face massage at the end were the icing on the cake.  She was operating out of the Mermaid Dreams Bed and Breakfast which has this beautiful tropical retreat vibes – lush foliage and flowers, tiny green  and more.  Would highly recommend  – we will look up  Evita again the next time we're on the Big Island!"
– Emily W.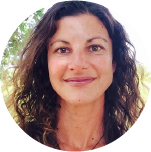 "Amazing & therapeutic bliss! I cannot express enough gratitude for Evita's magical touch! I have had many massages over the years and found hers to be the best on the island! she integrates multiple modalities and has such a healing touch. I had suffered from various issues and she is very conscientious towards making sure I'm always comfortable! I feel amazing every time!"
-Jennifer C.
"I received a deep tissue massage from Evita. It was unlike any other massage I have had. Evita takes the time to ground into her space and the Earth and allows the client to intuitively tell her what the body needs. She found my spot!!!  And what followed was an amazing release of the actual muscles in my neck but what I found to be the most profound was the emotional release. I had a massive emotional shift during our session, and felt safe and comfortable to let it go while Evita was holding the space for me. She used breathing exercises and hot stones as well as your normal massage techniques to guide me through my own experience. I would recommend Evita to anyone who is ready to receive and go deeper!"
– Ellen K.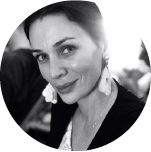 "Evita is an amazing therapist. The first aquatic bodywork session I had with her was one of the best healing practices I ever had. I felt like I was in my mother's womb while floating in the water and felt a different much happier person by the end of the session. I also had a regular massage session with Evitta and was so stressed at that time- her hands worked magically on my body and restored my well being. I could feel she enjoys her work. She is one of those massage therapist that can feel client's needs and her hands know how to touch to heal."
– Irina C.