Kona Hawaii's Best
Aquatic Bodywork
Aquatic Bodywork
Experience a relaxing and restorative session in which your body is guided through a series of surface and submersion sequences in a warm, tranquil pool. This practice can help create a greater sense of presence, clear physical, psychological and emotional blocks, integrate new patterns of intention, and usher in a deep state of zen. Aquatic massage/bodywork reduces stress on weight-bearing joints, encourages blood and lymph circulation, and helps to relax nervous tension. This will assist in better quality sleep, while help relieve stress, depression, pain or anxiety.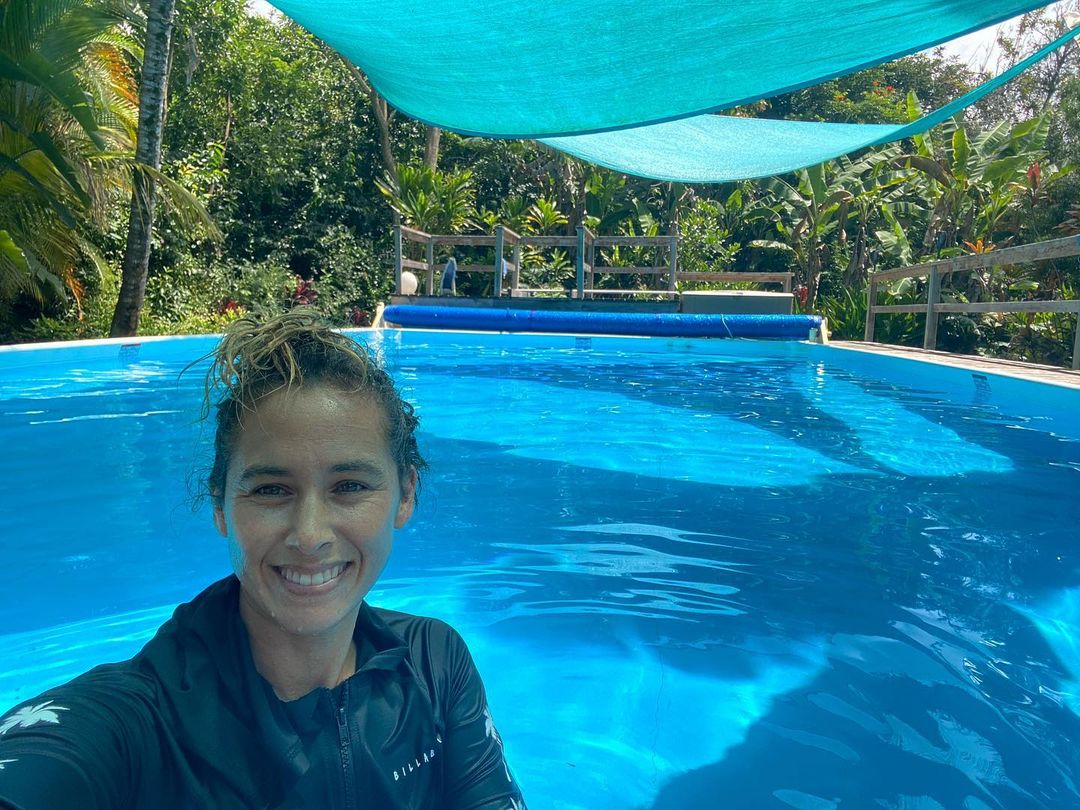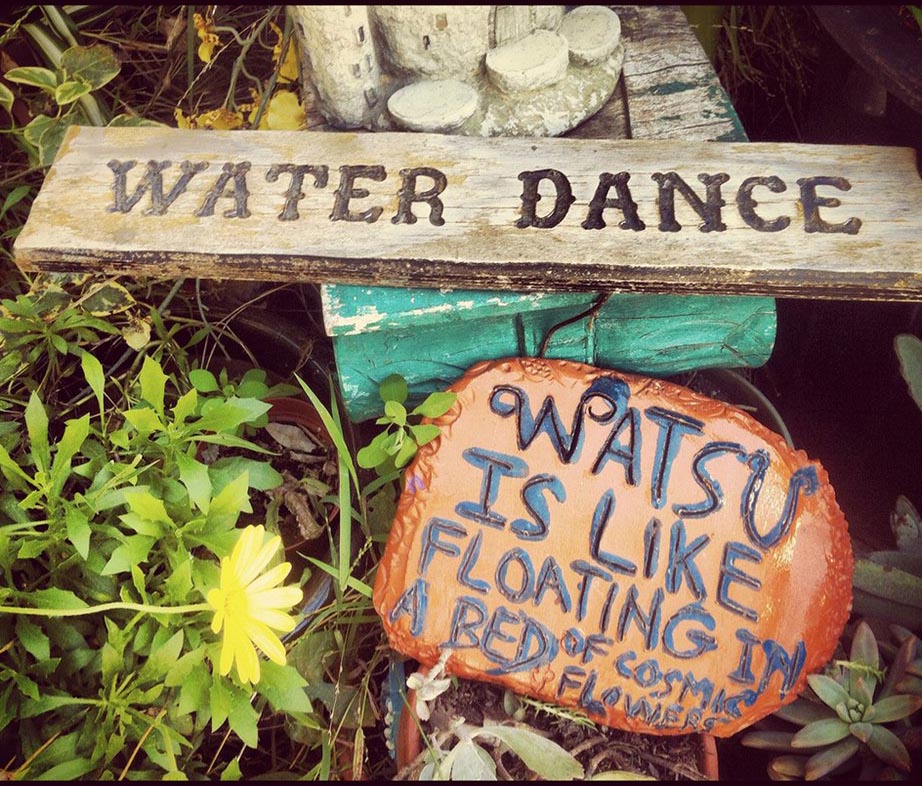 Why
The Benefits of Aquatic Bodywork
Aquatic Bodywork, also known as "Watsu", deeply unwinds your subconscious, the effects can last for days after your session.
Truly a full body experience, Watsu releases trauma that has been stored within your body for years. You are then given a chance to unravel and become rewired creating new pathways for healing. Establish a sense of presence within yourself – book an aquatic bodywork session today.
Check Us Out on the 'Gram!
Testimonials
What They Say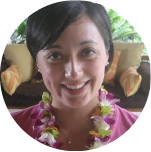 "We booked both 90 minute massages and the watsu water treatment.  Evita's treatments were some of the best we've ever had.  The watsu treatment was incredibly calming ams centering (our first time trying it) and the massages were incredible.  She took her time addressing every muscle group, used great essential oils and aromatherapy and the scalp and face massage at the end were the icing on the cake.  She was operating out of the Mermaid Dreams Bed and Breakfast which has this beautiful tropical retreat vibes – lush foliage and flowers, tiny green  and more.  Would highly recommend  – we will look up  Evita again the next time we're on the Big Island!"
– Emily W.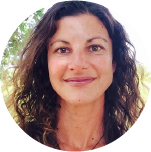 "Amazing & therapeutic bliss! I cannot express enough gratitude for Evita's magical touch! I have had many massages over the years and found hers to be the best on the island! she integrates multiple modalities and has such a healing touch. I had suffered from various issues and she is very conscientious towards making sure I'm always comfortable! I feel amazing every time!"
-Jennifer C.
"I received a deep tissue massage from Evita. It was unlike any other massage I have had. Evita takes the time to ground into her space and the Earth and allows the client to intuitively tell her what the body needs. She found my spot!!!  And what followed was an amazing release of the actual muscles in my neck but what I found to be the most profound was the emotional release. I had a massive emotional shift during our session, and felt safe and comfortable to let it go while Evita was holding the space for me. She used breathing exercises and hot stones as well as your normal massage techniques to guide me through my own experience. I would recommend Evita to anyone who is ready to receive and go deeper!"
– Ellen K.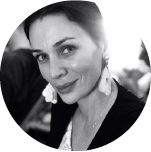 "Evita is an amazing therapist. The first aquatic bodywork session I had with her was one of the best healing practices I ever had. I felt like I was in my mother's womb while floating in the water and felt a different much happier person by the end of the session. I also had a regular massage session with Evitta and was so stressed at that time- her hands worked magically on my body and restored my well being. I could feel she enjoys her work. She is one of those massage therapist that can feel client's needs and her hands know how to touch to heal."
– Irina C.